Category:
Dessert
A chocolate lover's delight!! Both white and dark chocolate, topped off with raspberries and whipped cream.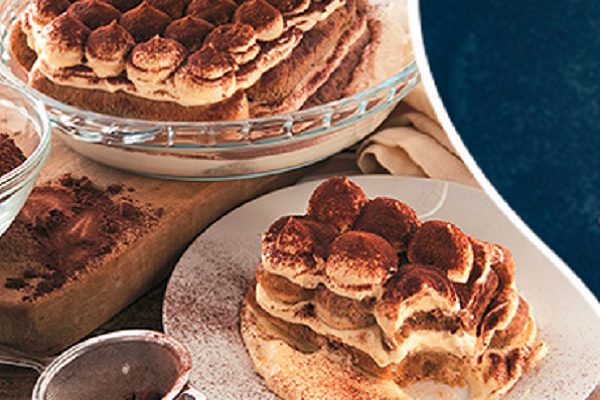 No matter how many times you eat it, you never get tired of it. This is a traditional Tiramisu recipe with a kick — a nice little dash of Amaretto.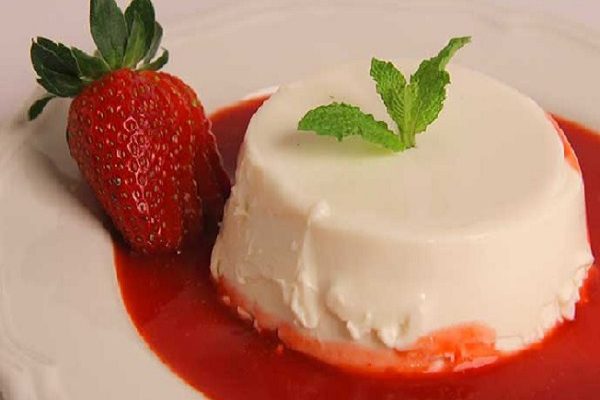 Classic vanilla panna cotta is a simple and light dessert to finish off a heavy meal. A red berry sauce adds both sweetness and tartness.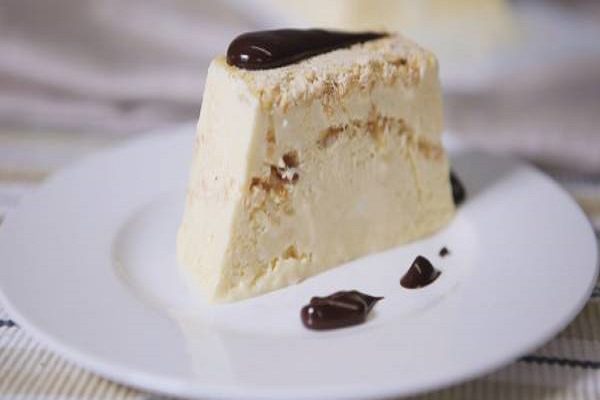 Zabaione, like panna cotta is an Italian custard dessert from the Piedmont region of the country. Whereas panna cotta is quite firm, Zabaione is a very light custard, sometimes even prepared as a drink. If you think of eggnog, you won't be too far off.…